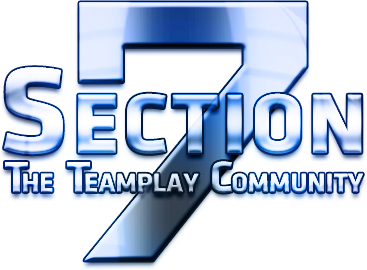 We have seen a few significant changes to our situation in the past few months, including the acquisition of a dedicated server with which we can run our own game servers, forum, teamspeak servers etcetera. Probably of the most significance was the addition of an ArmA II server, which was configured over the past few days at the time of my writing this.
We've seen the world protest against the evil, unholy and totally not awesome 'SOPA' and 'PIPA' bills in the USA – which as we all know could adversely affect our lovely Europe – which have seemingly been put 'on hold' for the time-being. Europe has a problem of its own, though with the 'ACTA' bill being progressed into another phase requiring national parliaments to make their decisions on the bill's thoroughly strange amendments.
It's not all bad news though, as winter hopefully gets lost amongst the relative warmth of springtime, we will be moving in a progressive direction and experimenting with hosting a variety of games when possible (and if they are suggested to us, of course).
Regarding the aforementioned ArmA II server, it is currently set up to be compatible with the free version of the game, so that any players whom are interested may give the game a good trial. Like with any game popular with our members, we'll be looking closely at how it is perceived by the community and deciding where to go from there. I personally recommend this game, even for those less 'hardcore' or 'mil-sim' type players, as it's an incredibly intense and yet still fun game for teamplay purposes. Give it a shot, folks!